Moderators: Moleman, Kwijibo, Luna, Major
Thanks for the new post
, this thread needs more input from experience invaders/builders
---
Posts: 17
Joined: Mon Jan 15, 2007 8:27 pm
Location: San Francisco
#55 "The Boxring"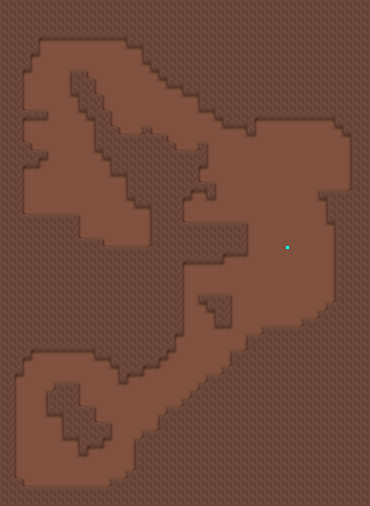 My question is, where is the best place to dome this? And is it even worth it??
I'm looking to make a zounds arctic on here if it is.
-ZK
---
The dome should be just below the warp area. Dome should start the first square below the red X's when doming.

Similar to a finger when drop nuking.... you get hit quite a few times. On the other hand... it is a fairly standard invade. Just time consuming and costs quite a bit in shields. Only danger is missing warp.
---
Posts: 8
Joined: Sun Aug 26, 2012 5:42 pm
These are all great. awesome insight. Just came back after a 2 year break. Lots of things have changed. The layout pics and bh maps helped me catch up immensely. Thanks everyone!
Benfurious
---
Posts: 494
Joined: Fri Jan 22, 2010 6:53 pm
Location: Check mah Fansite out or i kill you!!!
Contact:
Black hole maps! Mother hugging black hole maps were the BBQ! I remember using them all the time
I miss the good ole days
I was such a whore though......
---